by D. FALENGREEN ❤️
hairstylists' products
---
Hair Gel - Finish
WAX Extra sealing wax modeling Gives strength and flexibility to the hair with extra strong hold. Do not dry brightens. Easy to apply and rinse. Fragrance free. box: jar ...
PRODUCT INFORMATION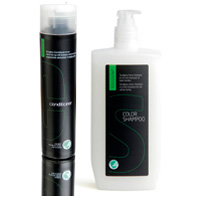 Hair Conditioners - Mask
CONDITIONER conditioner for daily use A nourishing balm that contains plant extracts for everyday use. It also contains several natural elements such as palm oil that protects a...
PRODUCT INFORMATION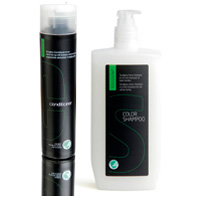 Hair shampoos
COLOR SHAMPOO for colored hair A shampoo suitable for the whole family, with sun filters to protect hair from ultra violet radiation of UVA. Other vegetable ingredients that mak...
PRODUCT INFORMATION